SCHOOLS
3DE SCHOOLS NURTURE STUDENTS' MOTIVATION AND CREATIVITY TO BE VISIONARIES OF THEIR FUTURES AND DRIVERS OF THEIR OWN SUCCESS.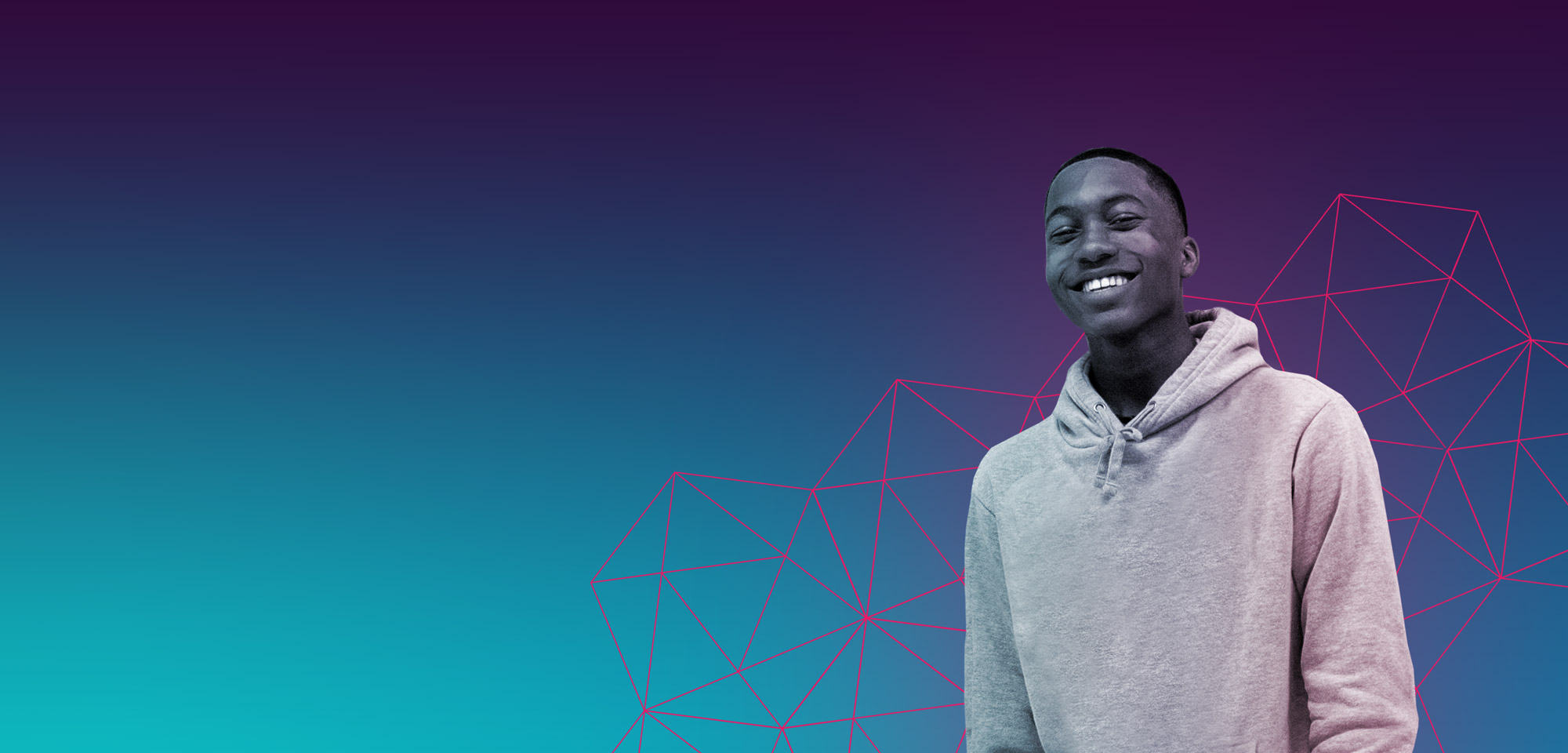 BUILDING CONNECTIONS
In every 3DE school, teams of passionate teachers set high expectations and foster a strong sense of community among its students. As a result, students are building connections with their peers, school and future possibilities. With a shared excitement for education and confidence in their capabilities, students actively engage in learning and participate in a continuous cycle of evaluation and self-improvement as they drive towards a path of personal and professional success.
At 3DE schools, education isn't just available. It's irresistible.
Together, we're making exceptional education the norm.
LEARNING
Learning that equips students to think independently and work collaboratively to solve complex solutions, while discovering their passions along the way. Looking ahead, our students will advance their communities, lead our businesses and discover breakthroughs to challenge the status quo.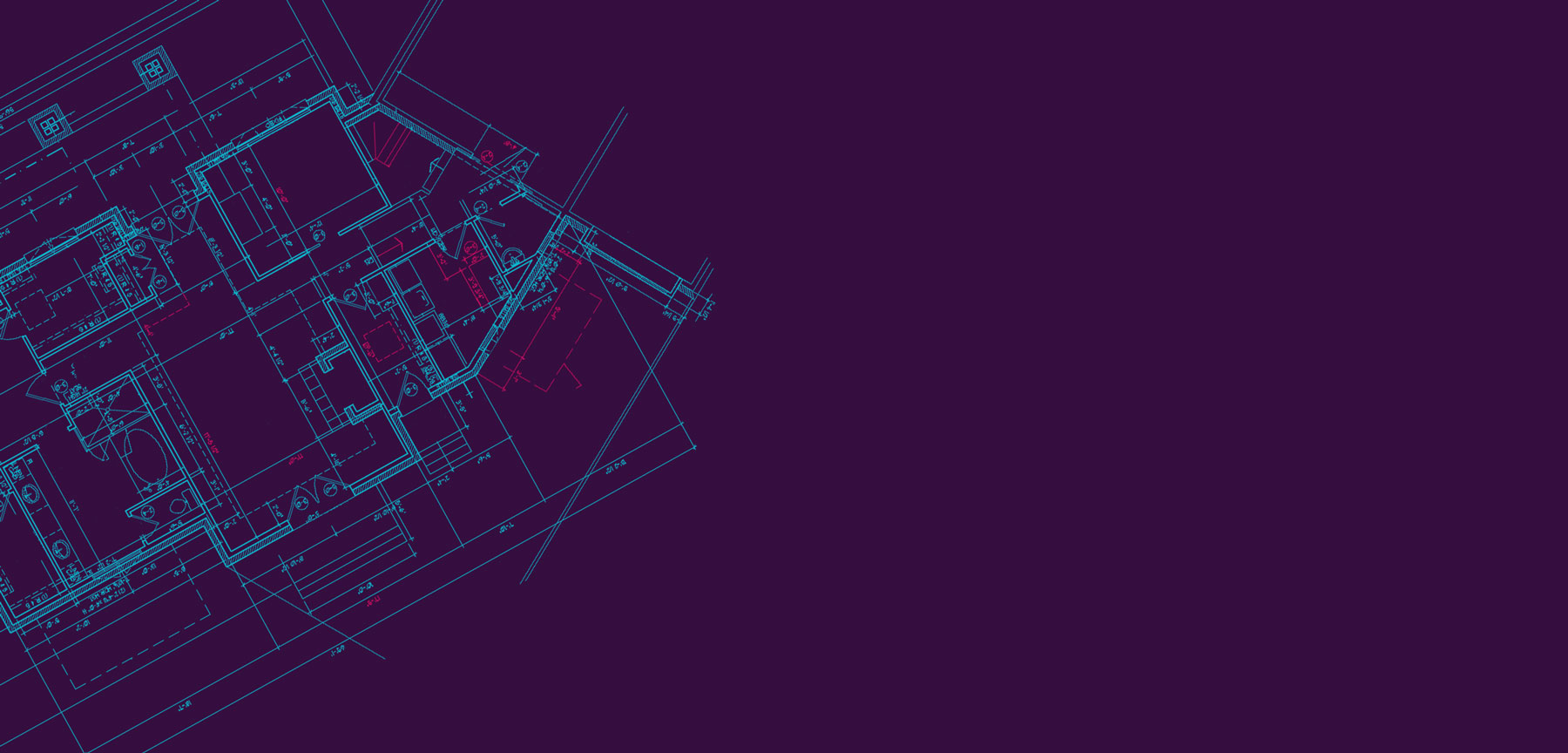 Benjamin Banneker High School (2015)
Frederick Douglass High School (2017)
Norcross High School (2016)
Northview High School (2018)
Robert L. Osborne High School (2018)
Parkview High School (2018)
Martin Luther King, Jr. High School (2019)
Ronald E. McNair High School (2019)
Savannah High School (2019)
South Atlanta High School (2019)
Lake Worth Community High School (2019)
Oak Ridge High School (2019)
Osceola High School (2019)