WHAT IS 3DE?
3DE re-engineers high school education to be more relevant, experiential, and authentically-connected to the complexities of the real world in order to more fully prepare today's students for the demands of tomorrow's economy.
3DE connects education to real-world
concepts to heighten students'
appreciation for academics and
long-term aspirations.
3DE infuses business connectivity
into all aspects of learning to
deepen students' understanding
and sustain engagement.
3DE delivers opportunities to
apply academic concepts to enhance
students'retention of knowledge and
develop skills for success.
THERE IS AN UNDENIABLE LINK BETWEEN QUALITY EDUCATION AND ECONOMIC OPPORTUNITY.
3DE is designed to make high quality education accessible to all students.
WHERE RIGOR MEETS
THE REAL WORLD.
BY INTEGRATING BUSINESS CONNECTIVITY DIRECTLY INTO EDUCATION, LEARNING MOVES PAST THEORY TO BE MORE RELEVANT, EXPERIENTIAL, AND AUTHENTIC.
LEARNING AS DYNAMIC AS OUR STUDENTS.
at 3DE Schools education isn't just available - It's irresistible.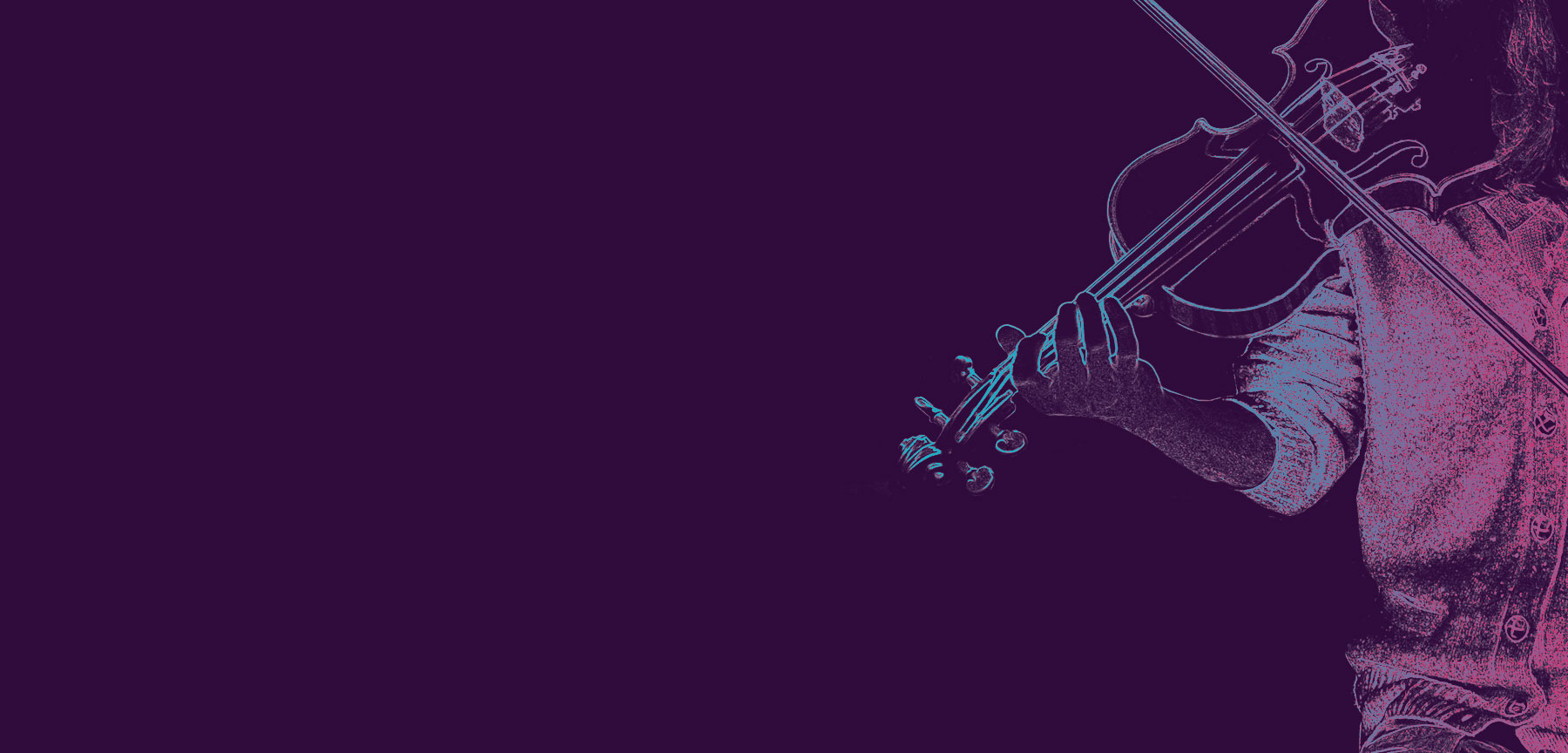 WE BELIEVE IN THE POWER OF PUBLIC-PRIVATE PARTNERSHIPS TO TRANSFORM EDUCATION.