IMPACT
3DE accelerates students' social and academic outcomes through learning that builds the knowledge, skills and confidence to thrive.
ENGAGE & ELEVATE POTENTIAL
Passionate teachers set high expectations and maintain interdisciplinary learning environments to better reflect the real world. As a result, students increase engagement in school and participate in a continuous cycle of personal and academic growth.
INSPIRE & EXPAND BOUNDARIES
Embedded within the core curriculum, case methodology integrates industries and post-secondary exploration through a project-based design to create a space for students to build the cognitive skills necessary to successfully navigate today's complex economy.
EMPOWER & EXCEL OPPORTUNITIES
Students are equipped to think independently, move strategically and work collaboratively to solve complex solutions, while discovering their passions along the way. Through this they are prepared to transition and matriculate through a meaningful post-secondary route.
Bolster Economic Mobility
Young adults enter a myriad of high growth careers that align with their passions. Equipped with an expansive perspective, agility to maneuver complex situations and an appreciation for diversity of thought, 3DE graduates confidently excel in their careers.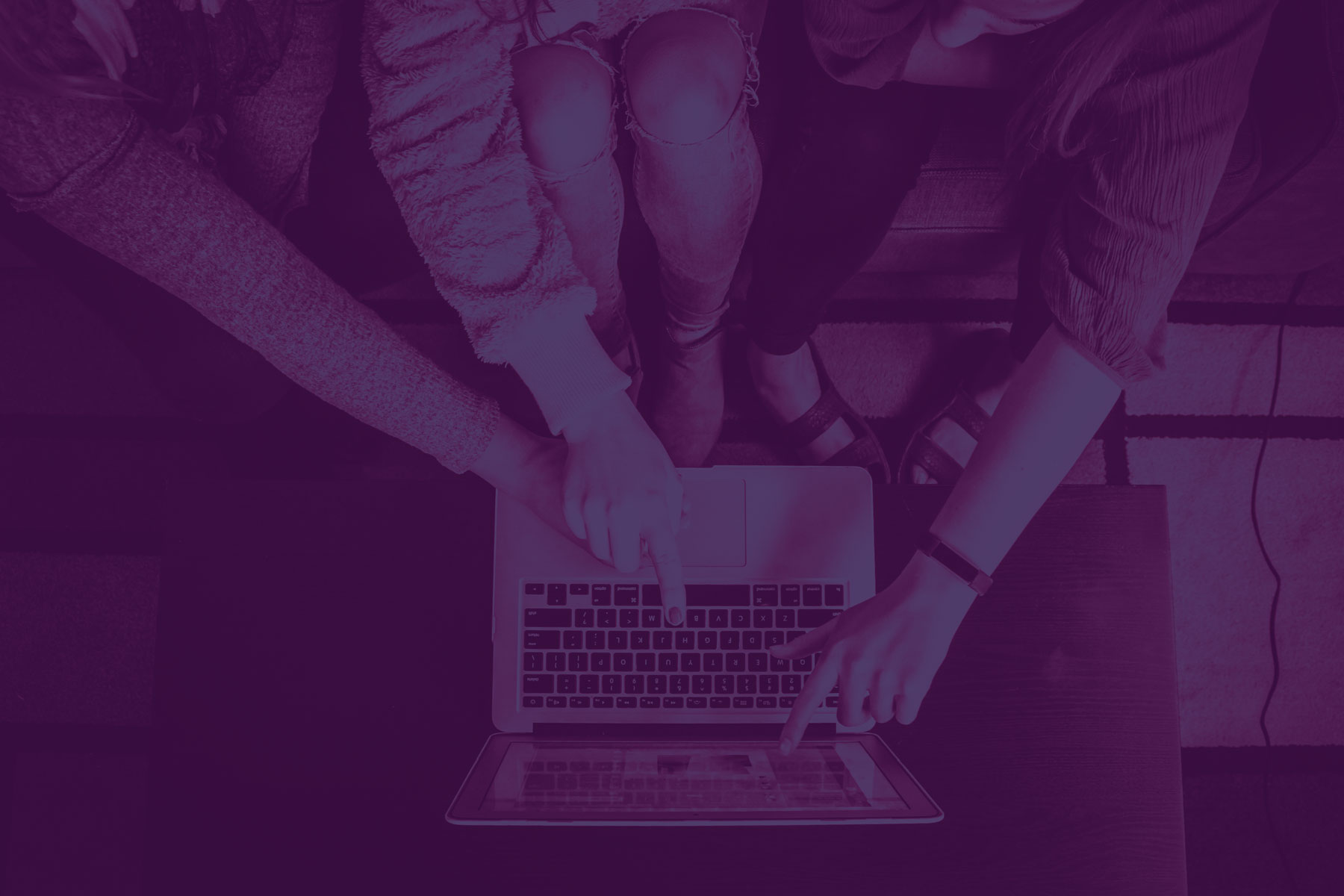 3DE STUDENTS EXCEL
3DE students consistently outperform their host school comparison peers on 100 percent of the statistically-significant State Milestones and other Academic Benchmarks. Additionally, along with their personal improvements, 3DE students demonstrated the highest rates of attendance and lowest rates of behavior issues among their comparison peers.*
3DE HAS A 96% TEACHER RETENTION RATE
EDUCATORS PRAISE COLLABORATION, ENGAGEMENT & ACADEMIC PERFORMANCE*
3DE SCHOOLS THRIVE
3DE fosters a highly engaging and motivational environment to empower students with the knowledge, skills and ambition to navigate their own path to success. The reflections below are a snapshot of the energy and camaraderie that developed among 3DE students and teachers.
97% of 3de students feel encouraged by their teachers.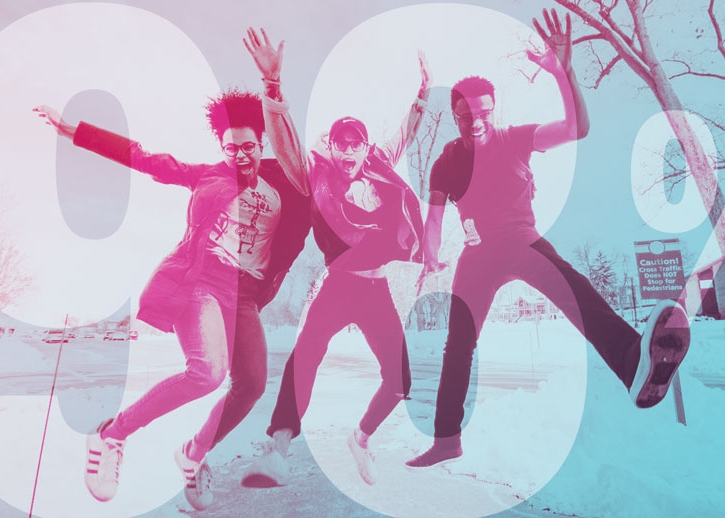 98% of 3DE students feel excited about their futures.
98% of 3DE teachers say they're inspired to be a better teacher.
*RMC Third Party Data: Based on Georgia Milestones for Math, Literacy, Biology, & PSATs
**Percent does not include educators who were promoted